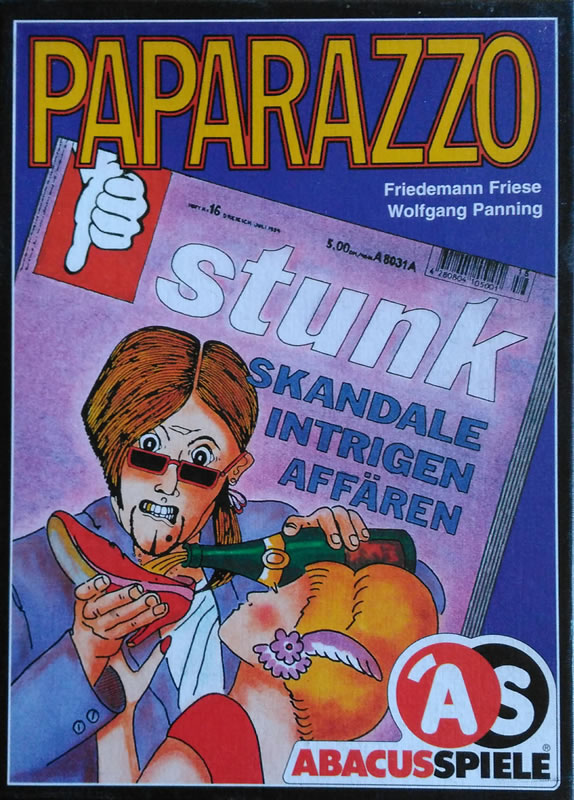 Are you from the press and are you interested in our games?
Then get in touch with us using our contact form "Subject: Press service".
We look forward to being able to support you in the best possible way in your work.
Please allways tell us who you are, where you publish your press releases and which games you are interested in.
Thank you.
We look forward to get in contact with you about our games.