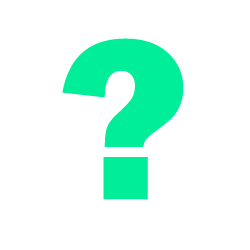 You don't understand something in one of our gaeme rules?
Or do you have any other question about one of our games?
Then contact us using our
contact form "Subject: Questions about a game"
.
We will answer your questions as soon as possible.
Please always check first whether your question has not already been answered on one of the FAQ pages.
Please always tell us in the contact form about which game your question is and what you didn't understand in concrete terms.
Thank you.
We look forward to helping you.
There are detailed tips, errata and FAQs for the following games: