About 2F
The publishing house 2F-Games exclusively publish games by Friedemann Friese. The publishing house was founded by Friedemann in 1992 under the name "Spiel-Bau-Stelle" and renamed 1994 in "2F Spiele".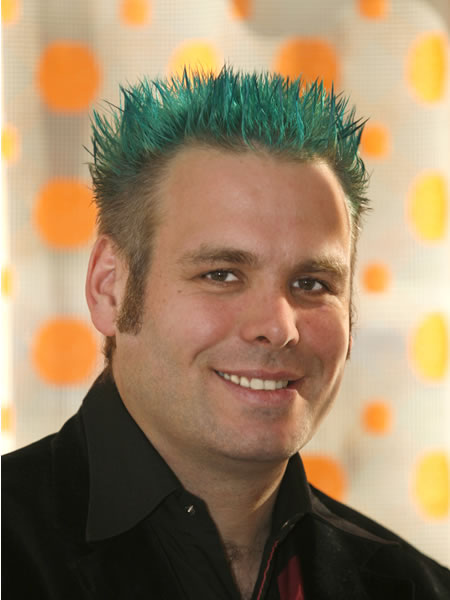 Friedemann Friese
The first two letters of his name and the fact that all games were designed by himself led to the publisher's name 2F-Games.
With the exception of two games in which he worked with other game designers, all ideas for the 2F-games are by Friedemann.
Friedemann's life was more or less "normal" until he discovered his passion for game design in 1992 while studying math. The publication of his first game Wucherer opened up completely new opportunities for him and led to the termination of his studies.
Today he is completely devoted to game design and his own publishing house.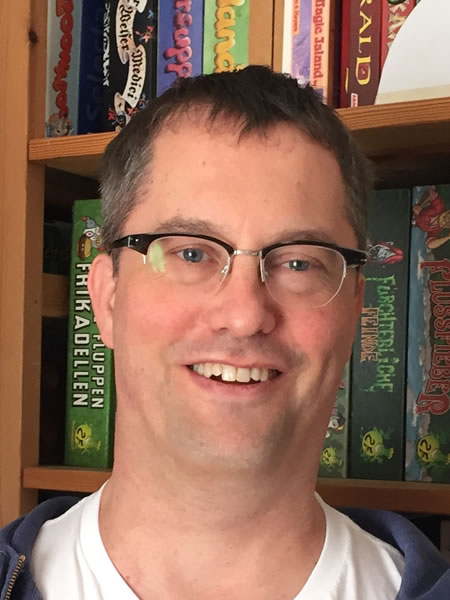 Henning Kröpke
As a friend and freelancer for Friedemann Friese, he is an important part of 2F-Games, because he takes care of everything everyday.
He ensures that Friedemann can concentrate entirely on the design of his games.